About Desco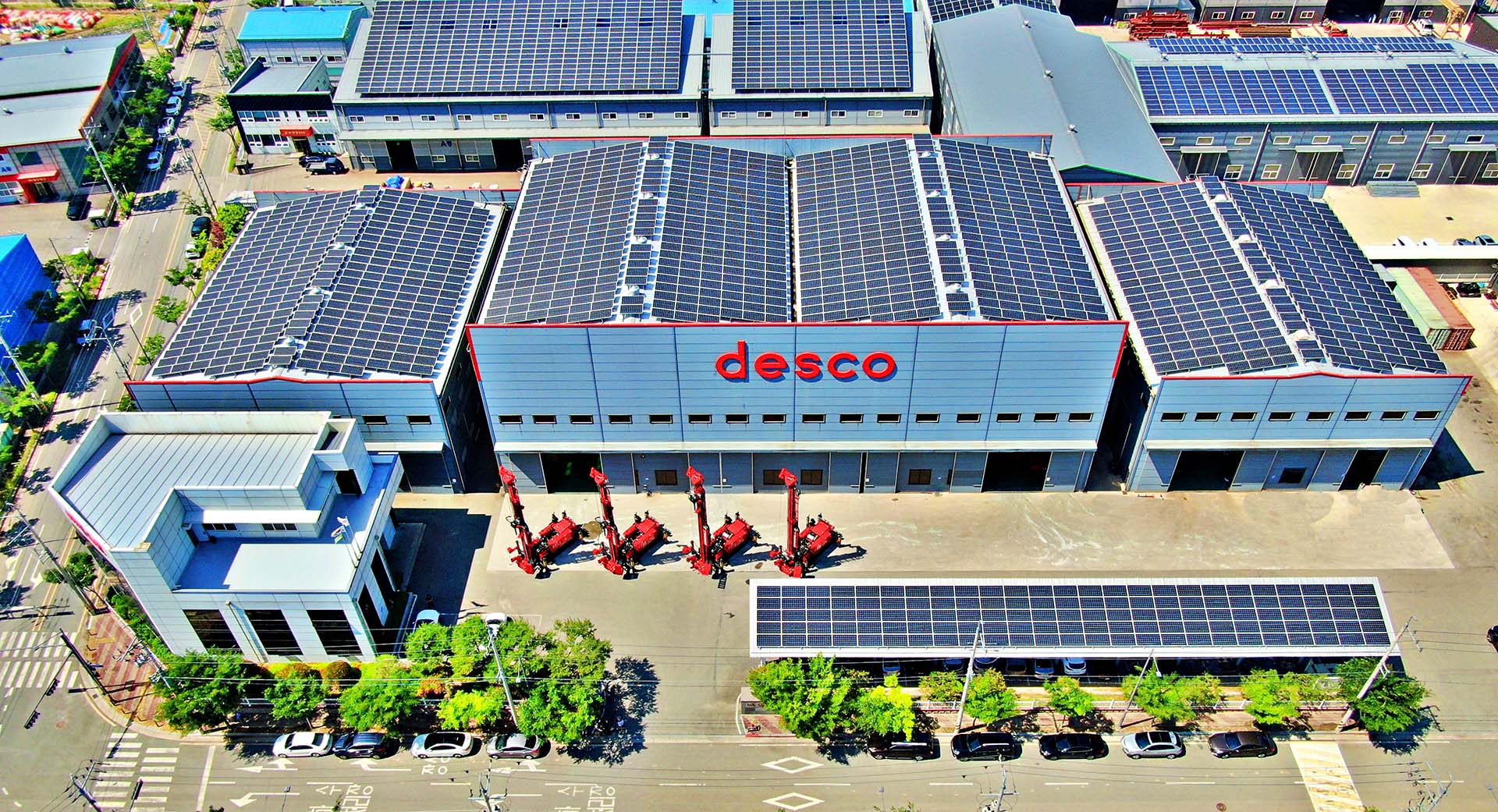 Welcome to the official website of Desco, a leading manufacturer of high-quality drill rigs for various industries around the world.
With years of experience in designing and producing innovative drilling equipment, we have established ourselves as a reliable partner for our customers, delivering top-notch solutions that meet their specific needs.
Our products are designed to excel in challenging environments, from harsh terrains to deep-hole operations.
Our state-of-the-art manufacturing facilities ensure that each rig is built with precision and attention to detail, using the latest technologies and materials to ensure maximum efficiency and durability.
At Desco., we are committed to providing outstanding customer service and support, with a team of experts who are always ready to assist you.
With any questions or issues you may have. We take pride in our after-sales service, offering maintenance, repairs, and spare parts to keep your equipment running smoothly and efficiently.
Explore our website to learn more about our range of drill rigs, including our flagship models and the latest innovations in the industry.
Discover our customers' success stories and find out how our solutions have helped them achieve their goals. Contact us today to discuss your requirements and find the perfect drilling equipment for your needs.